Leach's Storm Petrel 2023
Period:
From Sunday, October 1st, 2023 to Sunday, December 31st, 2023
Permalink:
Total of the daily contributions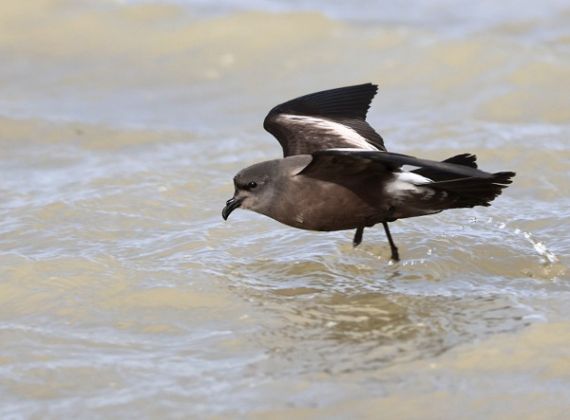 Leach's Storm-Petrels and autumn storms 2023

The Leach's Storm-Petrel Oceanodroma leucorhoa is a pelagic bird. During violent autumn storms, the winds sometimes blow thousands of individuals along the coast and, sometimes, far inland.

The attached map shows that, during the storms at the beginning of November, some individuals were observed in régions a long way from the coast. Most of them are exhausted from fighting the elements for days and many die after colliding with vehicles or windows, or because they are unable to feed.

Image caption: Leach's Storm-Petrel facing strong gales. © Samuel Desbrosses

Map based on collective data from Faune-France and its partners. No use authorised without the prior consent of the LPO.